10/29/2019
Step 1: Survey, Your Population – understand your populations wants and needs. Take a look at your employee's overall health and interests.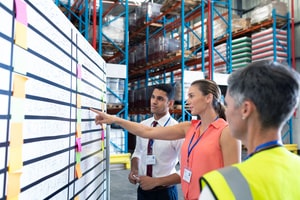 10/17/2019
When it comes to launching a successful financial wellness program, several factors can drive program success. Investing in a program is a significant first step, but it's also essential to have a strategy when it comes to launching the program.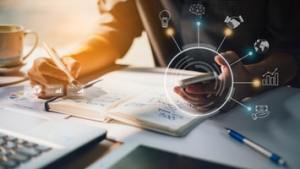 10/01/2019
Financial wellness is achieved by taking on "healthy" financial habits. It means being able to be proactive with sensible money habits.